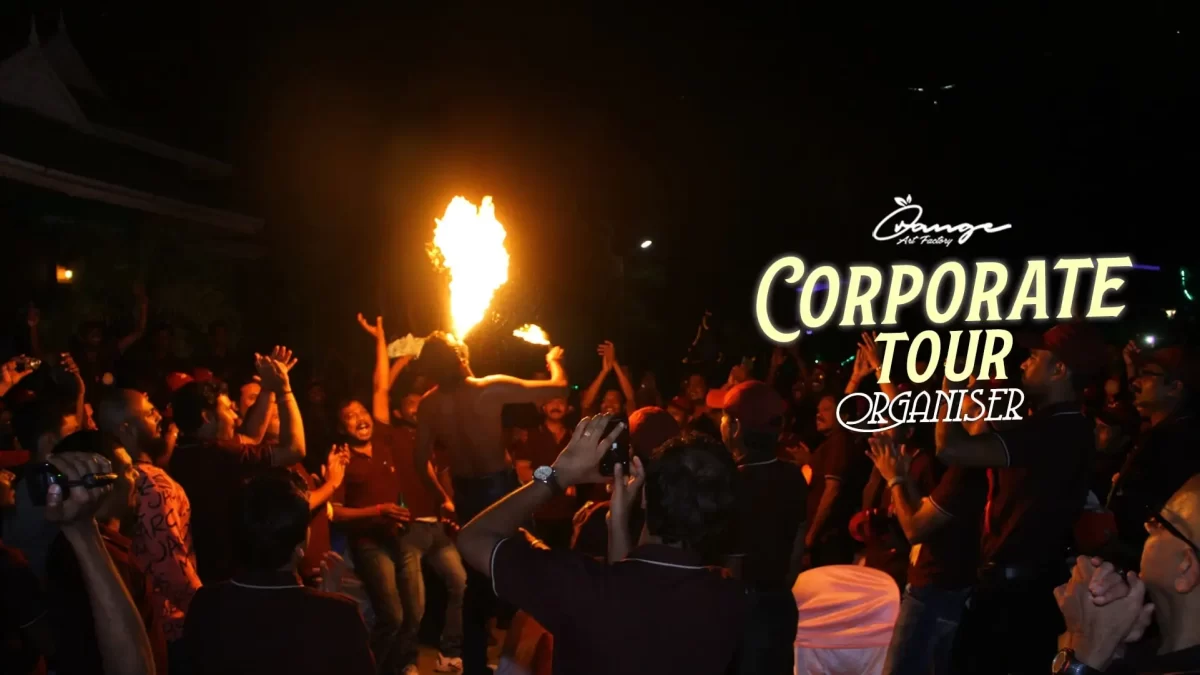 CORPORATE DAY OUTING & CORPORATE TOUR ORGANISERS
It's a day for you and your team; let the fun be yours and the planning be ours. Trust us; we have been doing this for 14 years.
CORPORATE DAY OUTING AND CORPORATE TOUR ORGANISERS
We clearly understand what you're looking for. Yes, we are not regular tour operators who just book tickets for you, fix up some hotel or resort, and put you on your own or give you a strange package. We intend to organise corporate day outing and corporate tour in Coimbatore, Bangalore, and Chennai.
Moreover, we love to explore, try every cuisine, and stay in places that mesmerise us. And now we are sharing this 10-year travel experience with you by organising one for you and your team.
Corporate Day Outing And Tour Organisers
Similarly, let it be your bunch of super heads, your all-time pressure-taking managers, or your bloodline employees. OAF always makes sure that everyone is taken care of and treated well.
Likewise, let it be South India, North India, East India, West India,  Singapore, Malaysia, Sri Lanka, or any other destination, we never give you a package tour plan. Instead, we'll give you an example of how we'll pack you.
Corporate Day Outing & Corporate Tour Organisers