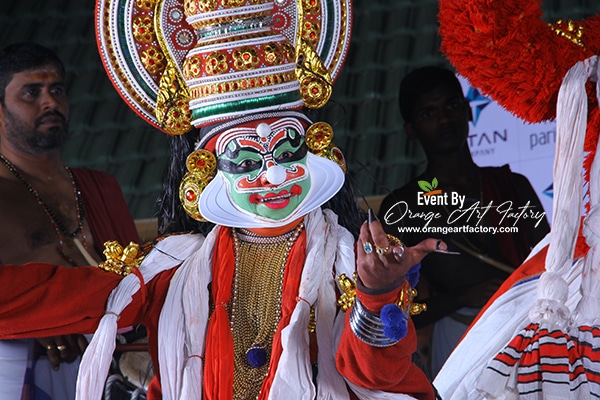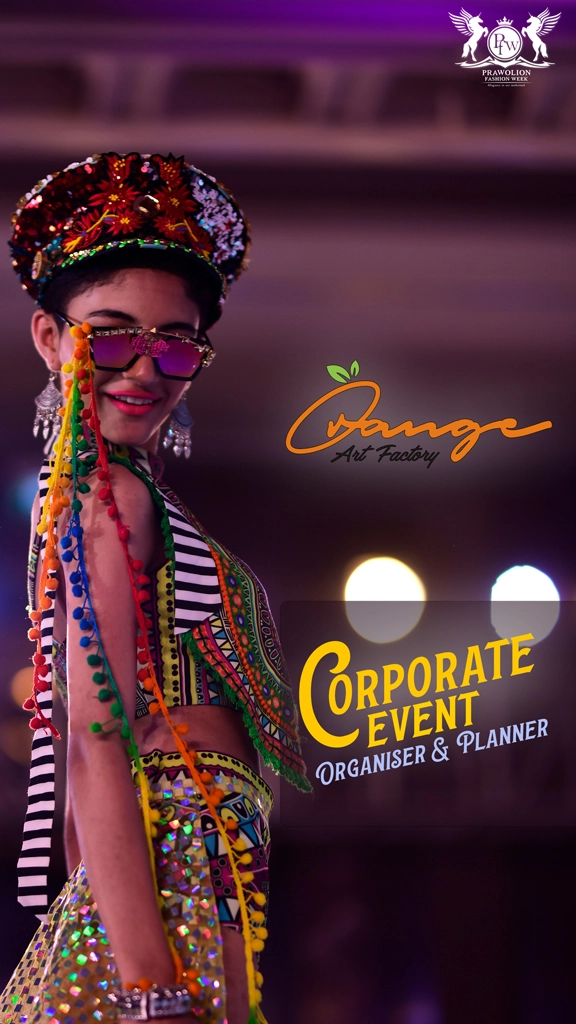 Reliable & Top Event Management Companies in Coimbatore
Yes! OAF has been listed as one of the top event management company in Coimbatore, India. It's not only in Coimbatore; OAF has been listed at the top in Chennai, Bangalore, Cochin, and Hyderabad. Firstly, why are we listed among the top get-together management companies in Coimbatore or in any other city? And what makes us unique? After that, what about our experience? And what have we accomplished in my 15+ years of experience? Keep reading and exploring our site to learn more. Happy reading!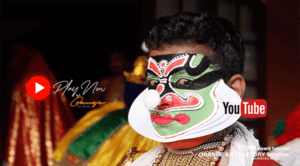 We have listed very few of our customer's here.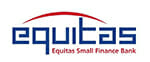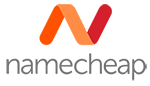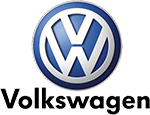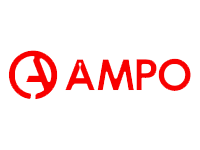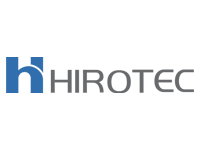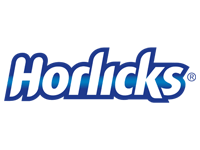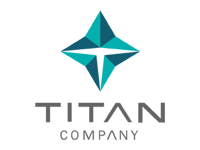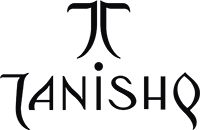 Experienced Event Organisers
event management experience in India with offices in Coimbatore, Cochin, Bangalore, Hyderabad, and Kolkata.

We have one of the best production teams in the industry. May it be art work, a music setup, or a buffet at the table, every HOD will make sure it is perfect.
We hand-pick all our artists and performers. Our selection committee ensures that only the most passionate and dedicated individuals celebrate on our stage.
Being safe and keeping safe have been part of all our events since 2009. However, we make sure all the required safety norms followed as instructed by the government of India and the company.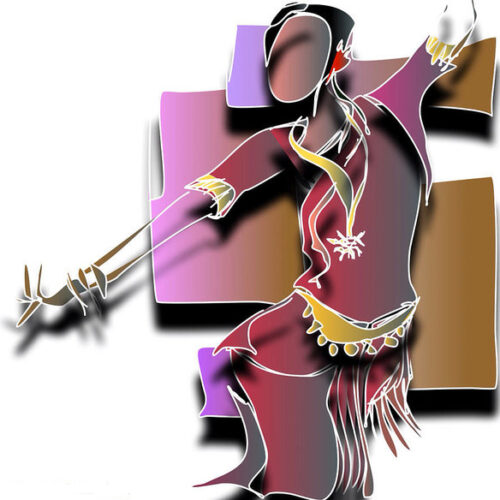 You name it: if it's live, we love it
Why are we in:
Top Event Planning Company in Coimbatore
We don't want to waste your time with our long story. We do all types of corporate events. Put simply, we do live communications. Conferences, exhibition stall fabrication, event management, awards, product launches, factory launches, celebrations, dealer meets, alumni meets, incentive trips, and corporate tours You name it; if it's live, we love it. To transmit your messages in the most effective way, OAF combines intelligent strategy with creativity, knowledge, and expertise.
Additionally, we engage in educating, motivating, and rewarding. And we do all this with as much energy as possible to ensure that the events' legacy continues on. Hence, we think this is one big reason why Orange Art Factory has been listed as one of the top event management company in Coimbatore. We operate in Chennai, Coimbatore, Bangalore, and Cochin.
We love to use the phrase "trust us" over and over, and we mean it. Likewise, the folks who will entertain you aren't just a dance troupe or a magician with a one-of-a-kind skill. For that reason, OAF has hand-picked the crew that will delight you. Moreover, these people feel strongly about what they do. Above all, they are so passionate that they quit their jobs as HR, production manager, and various other positions. Trust us when we say that they will entertain you in such a way that the day will be remembered. Again, this made us listed in top event management company in Coimbatore.
Event Organisers in Coimbatore – Orange
As Planners, We Do
Get Together Events Organisers
May it be your annual day celebration, an employee get-together, or a corporate day outing, we We are known across South India for our creative presentation and fun-filled entertainment. We are corporate event organisers.
Seminars & Conferences Organiser
Planning for a seminar or a conference in an exotic location or in a 5-star hotel? Let us know. Our team will list you a few places that you would not have even imagined. We guarantee you will have a fantastic time. 
Know More
Corporate Parties Organiser
Yes! It's time to party. We at OAF Events organise all kinds of entertainment and get-together events. In every event, we make sure that your team feels the worth of their being with you.
Product Launch Organisers
Above all, the first impression is the best impression. We work hard on this. Hence, we always believe that a factory or a product is someone's dream, and we are responsible for its presentation.
Corporate Tour Planners
True, we love to explore, and we try every cuisine and stay in places that mesmerise. However, now we are sharing this 10-year travel experience with you. Similarly, let us organise one for you and your team.
Review Meeting Organisers
We have organised review meetings for the past 10 years. Starting with a relaxing morning, then meeting and ending with a party. JCB, Funds India, Titan, etc. are our clients.
Sports Event Organisers
Our sports division has handled a lot of sports events for corporates around the country. This doesn't end here; we are the handler and marketing team for the CCFC football club. With this, we handle sports for Boeing, HCL, and SORT.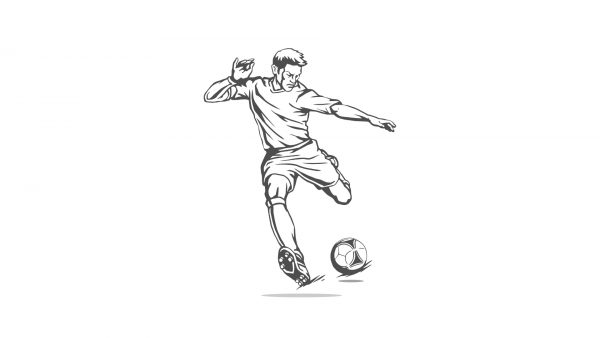 Creative Event Planning
Orange Art Factory is a highly experienced and professional event planning company that specialises in organising creative events for corporate clients. With our expert knowledge, we are capable of designing and executing innovative concepts, tailored to the specific needs of each client. Our passion for creativity will reflect in everything we do, from brainstorming unique ideas to sourcing the best vendors and venues. Moreover, Orange Art Factory's attention to detail ensures every aspect of the event runs smoothly and efficiently while maximising its impact on attendees. From product launches and brand activations to employee engagement activities, our team has vast experience across different industries delivering exceptional results that exceed expectations time after time. Hence, If you're looking for an unforgettable creative event that will take your brand to the next level, look no further than Orange Art Factory!
90 celebrities, 16 fashion designers, 3000+ audience, 2 nights, 2 fashion choreographers. 1 show director, 1 unseen stage, Prawolion Fashion Week at ITC grand chola. Undoubtedly a wonderful moment to remember.
Firstly, the show was handed over to us with just 30 days to go. The show director, Vinoth Kumar, our CEO, took responsibility for its success. The nights, however, were colourful and shone thanks to fashion choreographers Karun Raman and Shameer Khan.
And this is why we have been listed in
Top Event Management Company in Coimbatore
Event Planners Companies in Coimbatore
You Name It: If it's Live, We Love It!
Top Event Management Company In Coimbatore