FACTORY LAUNCH EVENT ORGANISER.
Brands, Products, Factories and Projects
This is the moment we love the most in our organising business. This is the moment of truth. The moment of great joy for our customer and us.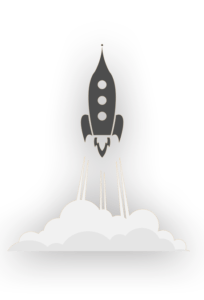 Best Factory Launch Event Organiser 2022
Wow! This the moment we love the most in our business. The moment of truth. The moment of great joy. And this reminds our day one, when we launched our own brand.
May it be Brand or Product or Factory or Showroom, we as event organisers make sure the presentation is unique and grand.
We are product and factory launch event organiser. We do Factory launch events all over India.
KIND WORDS FROM OUR CLIENTS
Vednarayanan P A
Admin - Good Shepherd International School
Nice and prompt service. Turns the occasion into a memorable one.
They managed our event with professionalism and delivered as promised. Would definitely recommend them .
Vinod Kumar
Head - Sree Daksha Property Developers
We had a wonderful day today. the motive of the event was well understood and nicely organised by Mr.vinoth. thank you very much to him and his team.
Factory Launch Event Organiser 2022:
Every time when we present a factory or a showroom or do a product unveiling, we feel so happy, We always feel like few 100 butterflies flying in us. Because that is the moment when we see smile of achievement in our client and hope in others. We always believed that it's a dream that we are launching, an idea that we are opening. And this thought has made Orange Art Factory one of the leading event planners 2022 doing launches for many top brands in India.
Factory Launch Event Organiser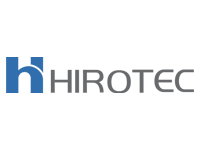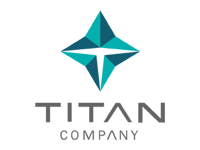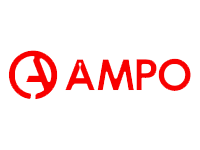 Part We Play in The Launch
Trust Us! We know how to turn your unfinished factory or launch venue into a perfect launch venue.
We set themes based on your product, factory, and store. Moreover, we make sure the venue becomes colourful and vibrant.
Wow! We love this part. To us, this is all about the surprise factory that we are going to present it to the guest.
Yes! We love to make the magic here. This is where we believe the blessing comes from, and we want to make sure it comes from the heart. 
Donec tincidunt nunc est, vestibulum magna placerat ut. Pellentesque accumsan, erat ut sollicitudin euismod, velit tortor feugiat erat, rutrum
"CORPORATE EVENTS"
Do you require Corporate Event Planners?
Yes we do Corporate events & Entertainment events too.