Ad Film makers & Ad Film Agency Coimbatore
13+ YeARS, 43 ADS, 4 LANGUAGES
We are commercial ad film makers from India. Headquartered in Coimbatore, Tamil Nadu and our offices in Chennai and Bangalore. And with 13+ years of experience in 4 different languages. We create brand bond.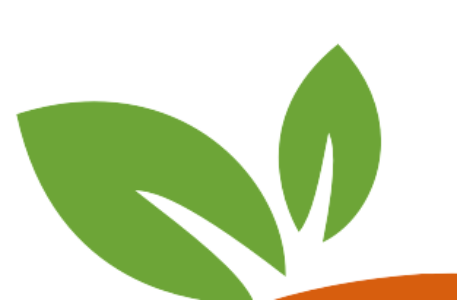 Let it be an advertisement film making or a story writing for movie or an TV show, to us creativity matters a lot. And in all our creativity we make sure that an emotion is been added. We strongly believe that only an emotional presentation in creativity will make a brand get bound with the audience.

Every ad film we make will carry the emotional side of the product or the brand. We have an exclusive team of 3 whose primary work is to find the exact emotional bond within the product and the audience. Once we find the hold, then we start scripting. We have our own style of scripting (Trust us we are good at script writing). From here the magic of presentation begins. We assure you the brand or product will reach close to the audience heart.

We are Ad Film Makers - Orange
In every shoot we take more time for detailing. Detailing in music and recording, Detailing in art, detailing in costume and make up, detailing in script, detailing in lighting and this makes sure our every advertisement is different and your brand stands out of the crowd.

Ad Film Agency
In our team we have 3 assistant directors, a camera team, Editors, art director, music director, Costumer and make up team, and most import point is, all are young and out of box thinkers, this makes us deliver the best of creativity.
Ad Film Makers| Tamil Movies | Tamil Movie Stories | Invest in Movies | Invest in TV Shows | New Tamil TV Shows
Movie Story Writers & Advertisement Filmmakers
Privacy Policy | Sitemap

ⓒ Orange Art Factory | All Rights Reserved.
Note: Dream Creation, Bamboo Events and Joker Made Film are owned by Orange Group of Companies. All creatives and content made under these banners are properties of Orange Group of Companies.