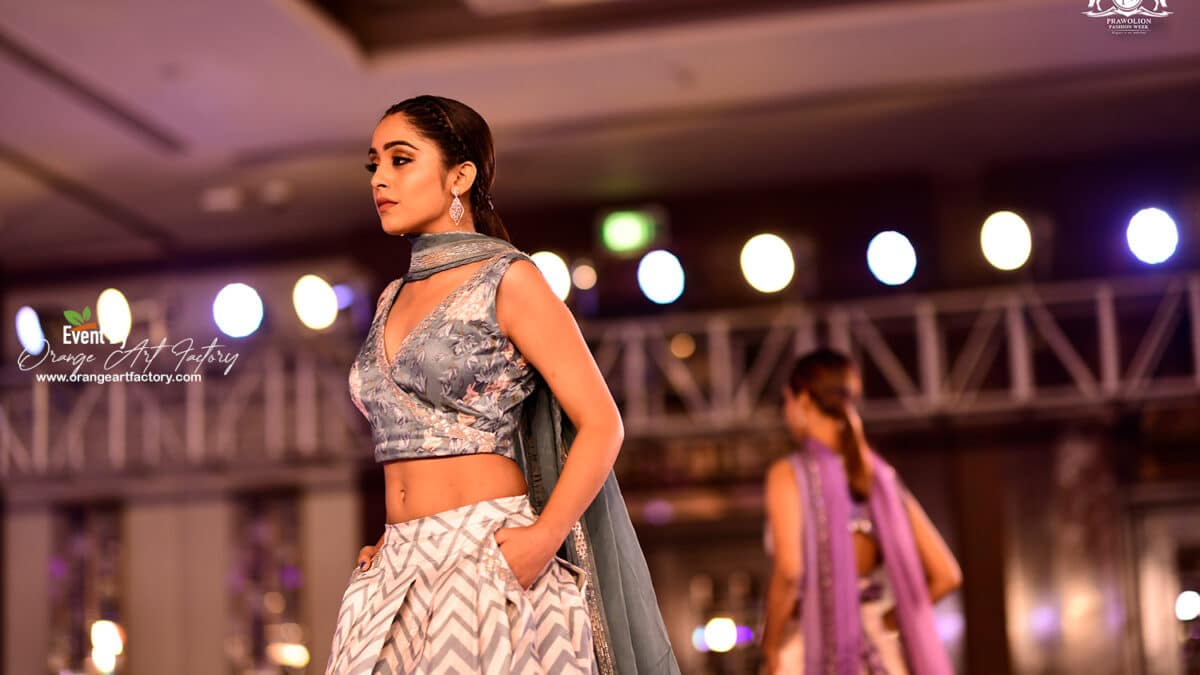 Event Management in Coimbatore.
Namaste, welcome to the Orange Art Factory. Basically, in the Orange Art Factory, we do live communications. Conferences, exhibitions, event management, awards, launches, celebrations, dealer meets, incentives, and corporate tours You name it; if it's live, we love it. Orange uses intelligent strategy combined with extraordinary creativity, knowledge, and experience to deliver your messages in the most effective way. Likewise, we educate, motivate, and reward, and we do all this with as much energy as possible to ensure everything lives on long after. Therefore, we think this is one big reason why Orange Art Factory has been listed among the top event planners in Coimbatore.
Put it simple we are
Corporate event planners
in Coimbatore, Chennai, Bangalore and Hyderabad. Further, in this article we have explained What we work on and how. Keep reading, thank you.
We have listed very few of our customer's here.
We are Event Planners in Coimbatore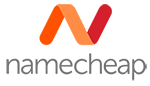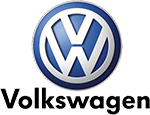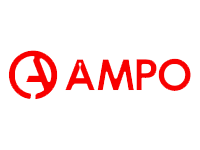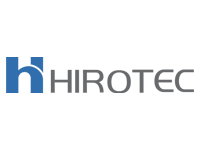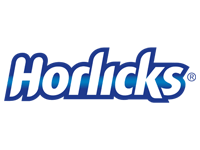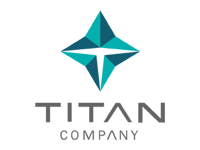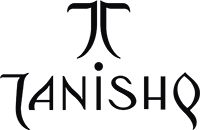 Event Management in Coimbatore
CORPORATE EVENT ORGANISING
Chiefly in past 13 years we have done countless corporate events across this country. May it be a get together event, or a product launch. Even a factory launch, or a review meeting, or a corporate party. Also our team makes sure that everything is fixed with perfection and presented awesomely awesome. Moreover, Check our gallery which will tell more about our words.
We are event organisers in Coimbatore, India
CORPORATE TOUR ORGANISERS
We enjoy travelling, and we enjoy arranging for your travel as well. Hence, trust us when we say the locations we choose will be above your wildest dreams, then it will be so. How do we do it? For example, we organised an event for a top corporate in India. In which we transported 300 guests across the country to a destination. More specifically, an island in middle of the Yamuna River. Moreover, after that we made them stay there for three days, held review sessions and a small function, and the rest was pure enjoyment. Similarly changing a street into a French colony, a beachside carnival, cook stay, and a 1000 – Km journey travel fun. These are just a few of our past activities, we call it as fun | we've done across the country. And we have been listed as top event planners In Coimbatore, India.
We are event organisers in Coimbatore, India
Factory, Product And Project Launch Organiser
Most importantly, the first impression is the best impression. We buckle down on this. Thus, we generally accept that a factory or a product is the dream of somebody, and we are answerable for its show.
We launch your product with the same love and passion you have for it.
An immense amount of speculation and ideas have gone into preparing it for the show. Now you need to set the ideal stage to introduce it to your crowd, creating energy that will permit you to see a substantial return.
Meanwhile, at Orange Art Factory, we see how significant each product is to your organisation. And remarkable elements were associated with making it a triumph. In a packed commercial centre, you really wanted your item to stick out, and we realised how to build the buzz around it. We will do it.
Event planners & event organisers in Coimbatore
SPORTS EVENT & TEAM MANAGEMENT
Welcome to the vibrant world of Orange Art Factory Sport Event Management! We are not just your average event organisers; we pride ourselves in curating unforgettable experiences that will leave you breathless with excitement. With our unparalleled expertise in sport event management, we bring a dynamic fusion of artistry and athleticism to every occasion. Picture this: adrenaline-pumping races where athletes push their limits, cheered on by a sea of cheering fans wearing bright orange jerseys emblazoned with our logo. The atmosphere crackles with electric energy as talented performers take center stage, enthralling spectators with gravity-defying acrobatics and awe-inspiring dance routines.
Our meticulous attention to detail ensures that every aspect of the event is flawlessly executed – from seamless logistics planning to jaw-dropping visual effects that transform ordinary venues into captivating wonderlands. No matter if it's an international championship or a local community gathering, Orange Art Factory Sport Event Management guarantees an immersive experience like no other; one that will stir your soul and ignite your passion for sports in ways you never thought possible. Get ready to be swept away by the sheer magnitude of talent and dedication displayed at our events – prepare yourself for an exhilarating journey beyond imagination!
Event Planners in Coimbatore
OAF – event organisers in Coimbatore, India
Event Organisers in Coimbatore
Our love is to create unique and impressive experiences.
As an Event Planners & Event Organisers company in India, we can help you take your event from an idea to its experiences. Firstly we know that people like events that are entertaining, authentic, and engaging. As a result, through experience-focused design and high personalisation of spaces, we create world that are infused with artistic twists. Hence, allow us to transform the common place into something spectacular that your audience will remember for a long time.
Team Orange Art Factory.