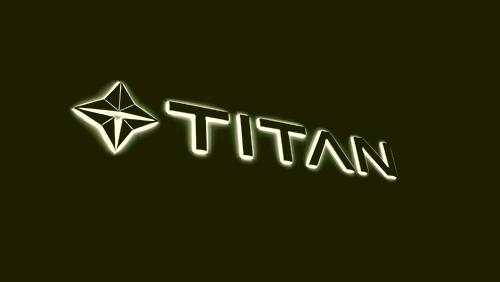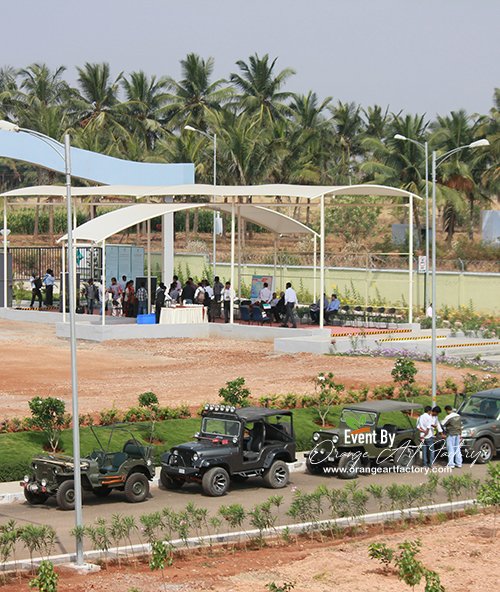 Titan Factory Launch – Coimbatore
Best Corporate Event Organisers 2022 in Coimbatore, India
Corporate Event Planners, Firstly, we're pleased to be one of the India's driving corporate event company. Conveying corporate event in Coimbatore and the nation over. Hence assuming you really want an event coordinator that simplifies your life, then, at that point, check us out.
We have an accomplished corporate event supervisory crew who have been there and done everything. Regardless of whether we've had a half year or six hours to get ready.
We know how to make corporate event drawing in, fulfilling and noteworthy and work together intimately with our customers to accomplish astonishing outcomes.
In the course of the last decade and that's just the beginning, we've coordinated full start to finish events the board for our customers, concocting and created corporate roadshows and worldwide corporate gatherings that reverberate. We've likewise essentially been that additional pair of hands when they've required us.
The Corporate Event Management Team
Managing corporate events is the real strength of our company and we have the experienced team to craft the stage. And the network of vendors and trusted partners to help us achieve your goals. Vinoth, our head event planner, is just an email or phone call away and can prepare your brief in minutes. From then we will put our great efforts to earn the right to work alongside you. And show you what top-notch shows or corporate events can look like, relieving you of the pressure for presentation.
We're a corporate event planning company with  13+ years experience, managing events and organising incentive programmes across the country. Our events team can organise and deliver complex events programmes, including shows, exhibitions, conferences, experiential marketing, and hospitality events.
We have been organising, planning and handling corporate events for JCB, Alstom, Ford, Boeing, ITC, Herotech India, Horlicks, Asian Paints, Titan and many more corporates. Trust us we have not just done one event to our clients, we do year on year. This is the relationship that we build and love to build.
Corporate Event Organisers 2022 – India
Short Gallery – For portfolio check our gallery.
Corporate Get Together Event Organisers
You call it get together or annual day or family day or employee day or as you wish, but to us it's moment of being together, being loved, getting recognised, feeling the company that they have worked. This is their time and we make sure it is fun filled, remembered.
Just tell us what you want and turn up on the day! Our corporate event managers will handle all the details, access our support team of awesome suppliers, wonderful artists and handle all communication with the venue too.
Want to reach us? Click on the button at the right side!