Top 3 Resorts in Coimbatore for Corporate Events: A Comprehensive Guide
Looking for the perfect location to host your next corporate event in Coimbatore? Look no further! We've scoured the city and compiled a list of the top three resorts that are sure to impress your team alike. From luxurious amenities to stunning natural surroundings, these resorts have it all. So grab a cup of coffee, sit back, and read on for our comprehensive guide. On the best places to hold corporate events in Coimbatore.
About Coimbatore
Coimbatore, popularly known as the Manchester of South India, is a bustling city located in the state of Tamil Nadu. It is home to a number of industries and has a thriving economy. Kovai is also a popular tourist destination and is known for its beautiful temples, parks, and gardens.
The city is also an ideal destination for corporate events. City has a number of resorts that offer world-class facilities and services for corporate events. These resorts are equipped with state-of-the-art amenities. And have experienced staff who can help you plan and execute your event perfectly.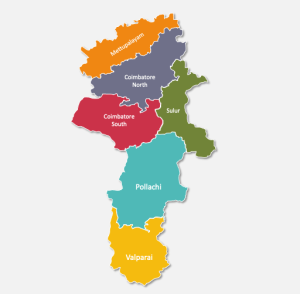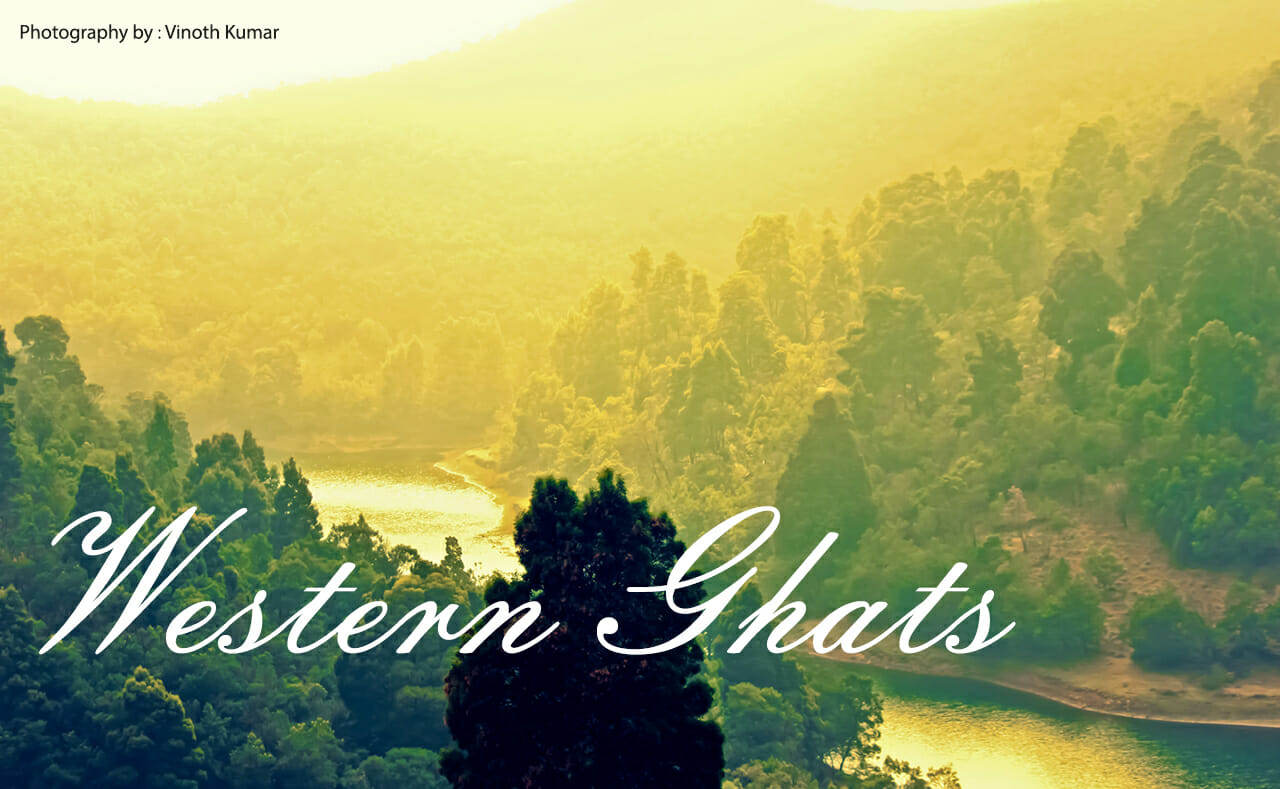 Western Ghats
The Western Ghats, also known as the Sahyadri range, is a mountain range that runs parallel to the western coast of India. It stretches from Gujarat in the north to Kerala in the south and is home to some of the country's most biodiverse regions. The range includes several national parks and wildlife sanctuaries, such as the Kanha National Park and the Bandipur National Park.
Coimbatore is located in the heart of the Western Ghats and is surrounded by some of the region's most beautiful scenery. The city is a popular destination for corporate events and offers a wide variety of accommodation options, from luxury resorts to budget-friendly hotels. Here are some of the best resorts in Coimbatore for corporate events:
Top 3 Resorts in Coimbatore for Corporate Events
1. The Bungalow Club Resorts
The Bungalow Club Resorts is a popular choice for corporate events in Coimbatore. The resort has a range of facilities and services to make your event a success. The resort has spacious conference rooms, banquet halls, and meeting rooms that can accommodate up to 500 guests. The resort also has a team of experienced event planners who will work with you to ensure your event is a success.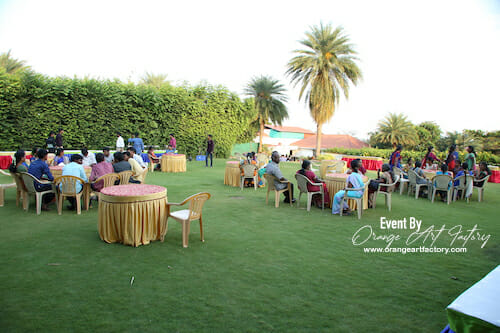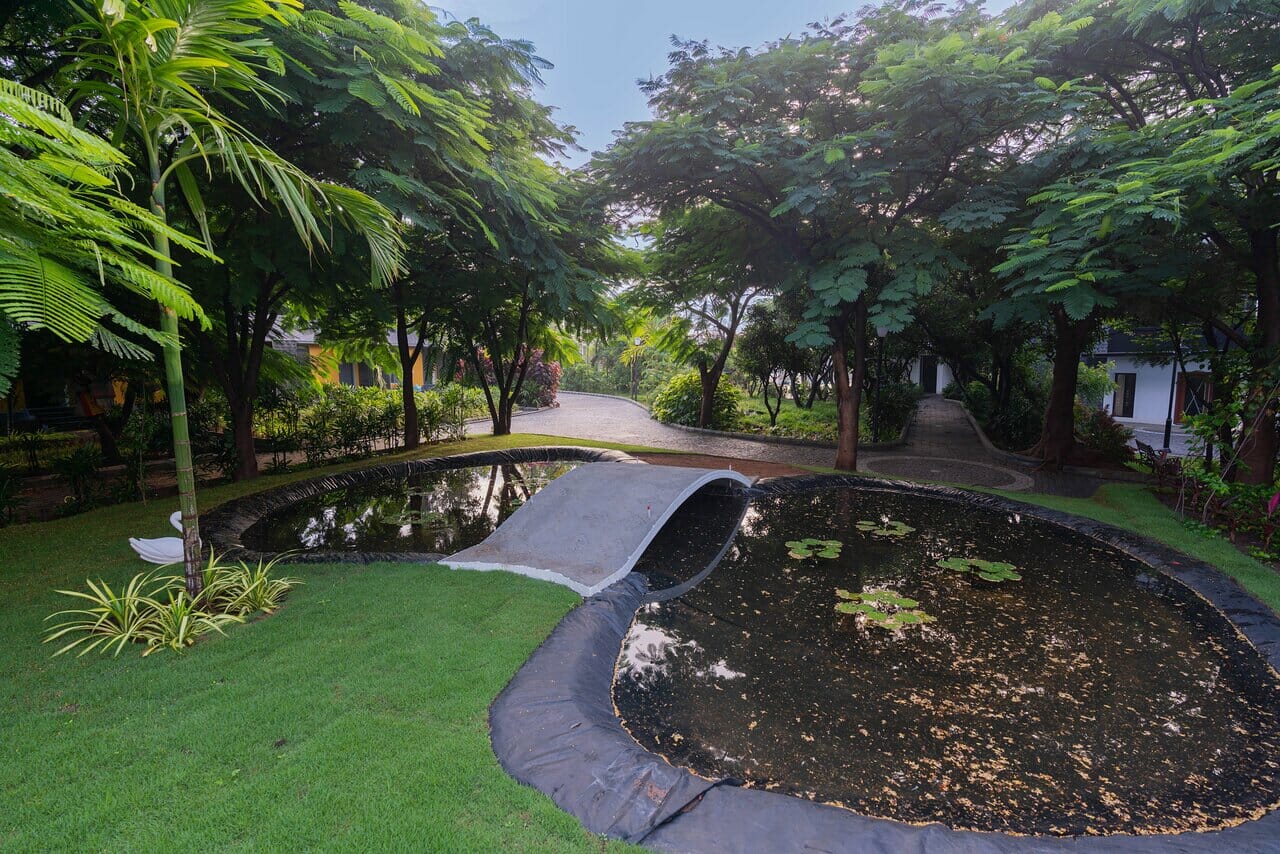 2. The Darza Resort, Coimbatore
The Darza Resort is a serene and luxurious retreat nestled in the heart of Coimbatore. The resort offers a perfect blend of comfort, style and hospitality, making it an ideal choice for hosting corporate events. The Darza Resort features spacious and well-appointed rooms, suites and villas that offer guests all the comforts of home. The resort also boasts a wide range of facilities and services that include a state-of-the-art business centre, conference facilities, banquet halls, restaurants, bars, fitness centre, spa and more. Whether you are looking to host a small meeting or a large conference, the Darza Resort has the perfect venue to suit your needs.
3. The French Town, Coimbatore
If you are looking for something unique and memorable for your corporate event, then The French Town is the place you should look for. A huge resort with 132 acres of mango farming, and in the middle you will find resplendent French architecture. All rooms are luxurious and spacious, with well-maintained French interiors. The French Town is another great location for your corporate events.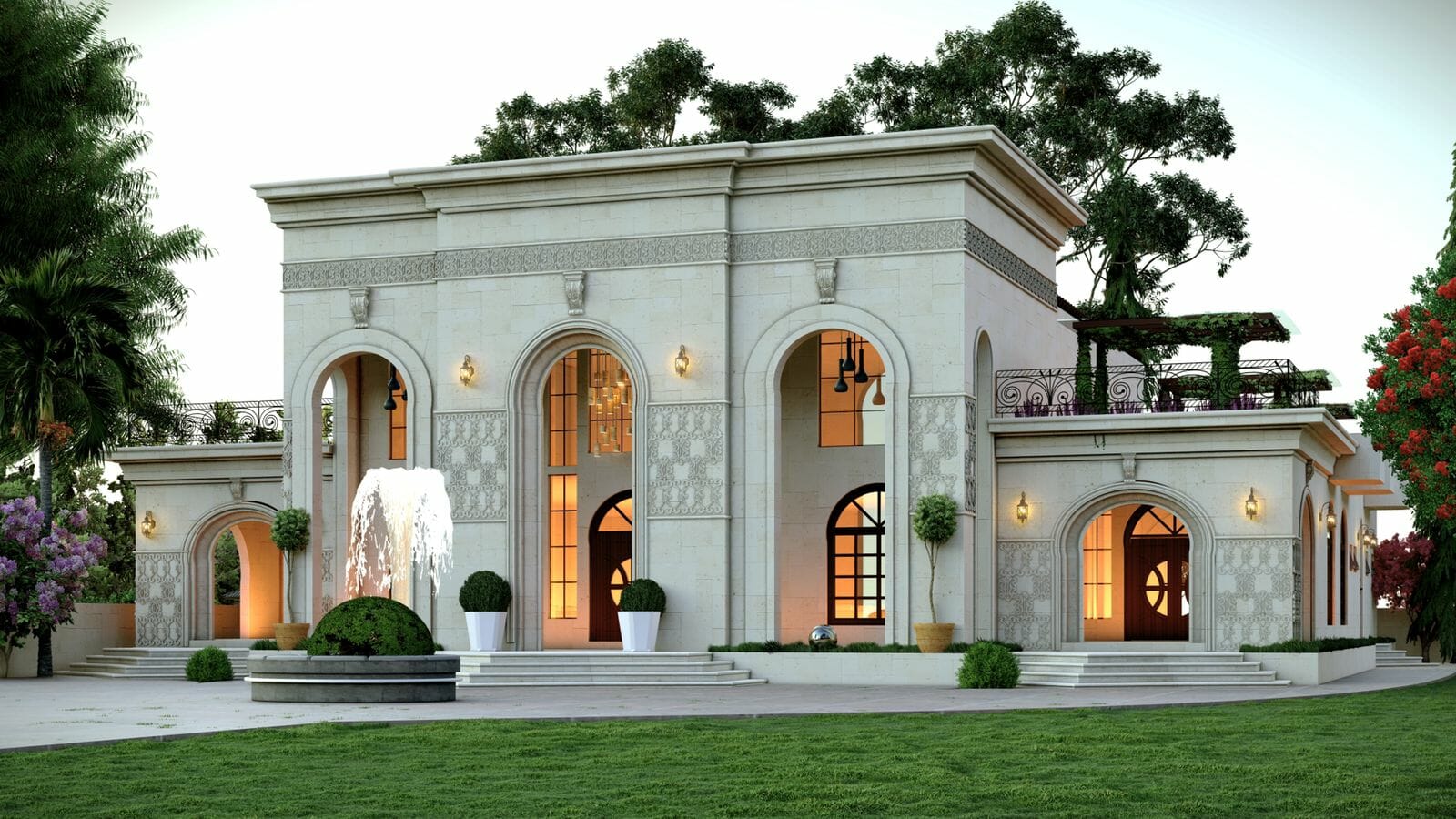 Conclusion
With so many options for corporate events in Coimbatore, it can be difficult to choose the best place. We've compiled a comprehensive guide of the top 3 resorts in Coimbatore that are ideal for your next corporate event. Whether you're looking for a luxurious spa experience or an outdoor adventure, there is something here that will suit your needs and exceed expectations. So start planning today and get ready to make unforgettable memories at one of these spectacular resorts!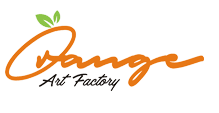 Need Help? Contact Orange Art Factory.
Whether you're planning a small meeting or a large conference, we have a resort that will suit your needs. We offer a variety of amenities and services to make your event a success.
If you need help finding the right resort for your event, our team is here to assist you. Contact us today and we'll help you find the perfect venue for your next corporate event.